Everyone wants to get the most amount possible from the sale of their home. Here are some simple but overlooked tips that will help you get top dollar.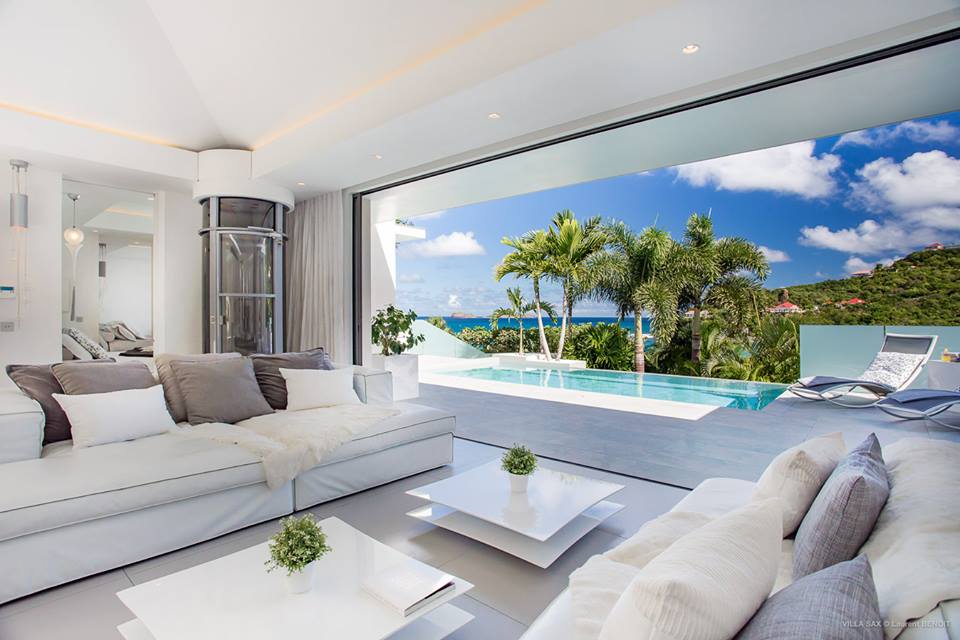 Get an inspection.
I know it sounds crazy but trust me on this! The first contingency in a contract is usually the home inspection. There is usually a 10-15 day period where the buyer will have an inspector come out to the house and tell them all the things that are wrong and need to be fixed and this can sometimes be a deal breaker. What if you already knew, and had addressed, the issues? That inspection is going to be a breeze. Also you can include this in the documents given to potential buyers to show them that you've taken care of any problems. Some cash buyers may even forfeit the inspection contingency. Doing an inspection and taking care of the issues puts you in more control to negotiate.
Get an appraisal
You're Realtor will have a good idea of the market and knows what's a good price, but getting an appraisal can help buyers with piece of mind when submitting an offer and it can prevent those low ball offers from buyers who are looking for a deal. It also helps you to see your bottom line and will be a great tool if you get multiple offers, because if you are accepting an offer about the appraisal price you know to ask the buyer to waive that contingency.
offer a home warranty
A one-year home warranty is usually in the region of $500-$700 but the appeal to buyers is priceless. It can help with any repair negations and can also cover you during the listing period so that if your AC suddenly goes out without reason you can get it repaired or replaced under the policy. It also lets your buyers know that you are confident in the quality of your home and you're giving them a little something extra. Buying a home is expensive and if they think that plumbing and AC issues are going to be covered for the first year, they can breathe a sigh of relief.
Declutter
The majority of buyers cannot see through clutter and personal details. Remove personal pictures and cut down on the amount of furniture and decor that you have. It might not be your style but if a buyer can take emotional ownership of your home, they are more likely to put in an offer. Make sure countertops and tables are clear, blinds and window treatments are open and lights are on if a room is particularly dark. You're selling a lifestyle as well as a home and you want to create a feeling of space and light. While you're in the mode to do some decluttering don't forget the outside – your curb appeal. Be sure to pressure wash your outdoor driveway and decking or porch and wash the windows. Also tidy up any plants and landscaping as well as refreshing the paintwork if it needs it.
Hire a professional
95% of qualified buyers are represented by an agent and if you have an agent working for you then you get more exposure to the agents working with buyers. You also get the benefit of their experience and knowledge and you get someone to professionally represent you and negotiate on your behalf. It helps to prevent the negotiations and the selling process from becoming emotional between you and the buyers and you know that your agent will be sure to protect you and inform you every step of the way.
I'm the best marketing and negotiating agent out there. Call me I will help you get your house SOLD!